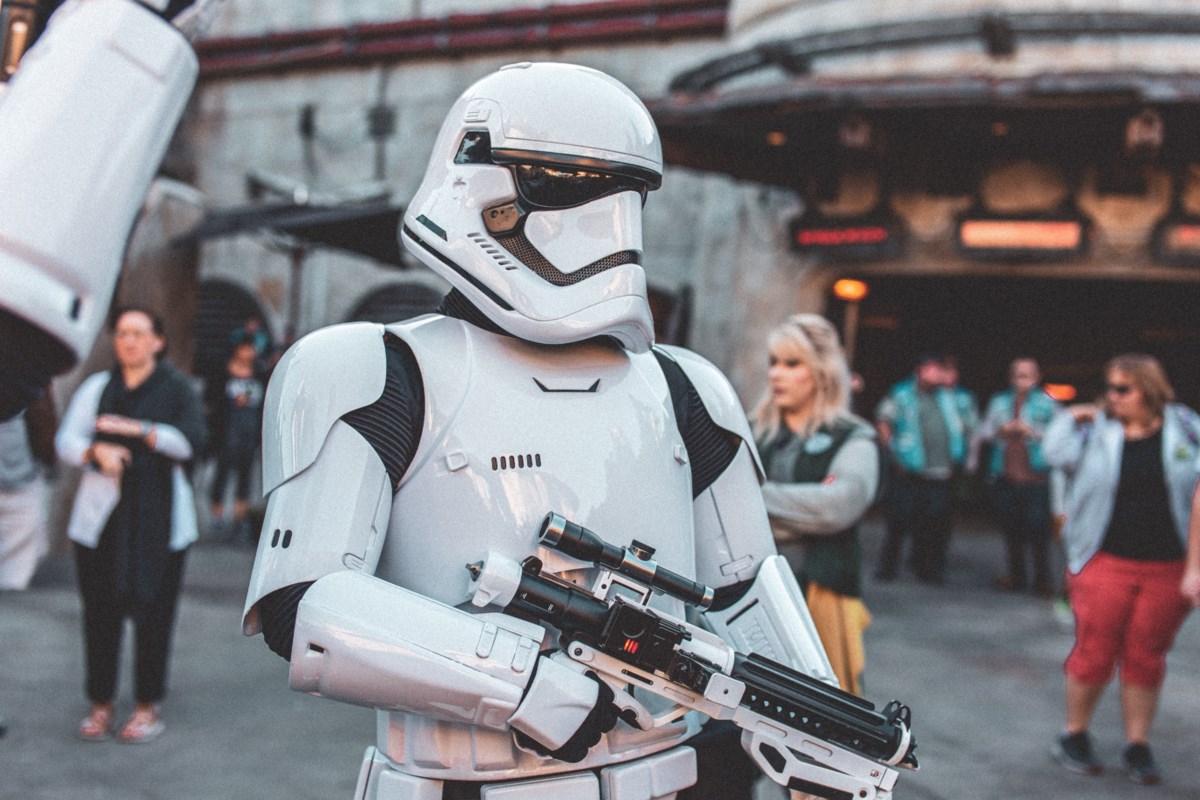 Brickspace and Sault Ste. Marie Museum will host an event featuring the work of Lego and the Star Wars team over the last 23 years. 
The purpose of the event is to promote and celebrate the 90th anniversary of The Lego Brick and 45 years of Star Wars Fandom.
The show will take place on Aug. 25. 
Accepted donations
For more information, see the following:
Sault Ste. Marie Museum will host a celebration of the 90th anniversary of The Lego Brick and the 45th anniversary of Star Wars Fandom. Brickspace will showcase the proud work of Lego Star Wars and their Star Wars teams in the past 23 years. 
This event will include a photo booth where you can show off your cosplay costumes. We will also replace your background with any Star Wars image that you choose by our graphic artists. Drinks and Star Wars-themed doughnuts will be available until they run out. Svenny McG offers Star Wars-themed videogames that you can play online at the site. Discover over 100 episodes from Episode 1 to Episode 9. Lego Star Wars sets. The museum will feature a wide variety of historical film and media archives, artifacts and other interesting items. There will also be giveaways to the best cosplay as well as other random giveaways during the night. 
Donations are accepted only on Thursday, August 25th. The Lego display will be in the Discovery Room through Monday, August 29th. Regular admission prices will be resumed on Friday, Saturday. 
There is free parking in the museum's back parking lot and also nearby in the Albert/Brock Street parking lot.
OCATION: 690 Queen St. E.
WHEN: Aug. 25, 2022 (main event)
TIME: 4:30 p.m. – 8:30 p.m.
ADMISSION: By Donation (Aug. 25 Only)